Craniosacral Therapy Columbus
Sharon Hartnett Craniosacral Therapist-Diplomate
Walking through the Doorway of the Soul with an Open Heart.
Receiving Craniosacral Therapy (CST) Touch is much more than a luxury. Actually, with the right intention, it can change your life.  Real change happens when there is a healthy conversation between the wisdom of the body and an experienced Craniosacral Therapist. Sharon Hartnett CST-D, brings an extensive background of SomatoEmotional Release (Somatic+Emotional Release) work to the table, that offers a place of trust, care and compassion.  Her work is specialized for people who have  high stress and anxiety-especially those who have gone through brain, headaches and other types of trauma, people with digestive issues, and those with ongoing chronic pain. After a series of session, most of her clients walk away feeling great and more connected, healthier, and calm.  Here are some of her google reviews.
Lighten Up Therapies:  
740 966-5153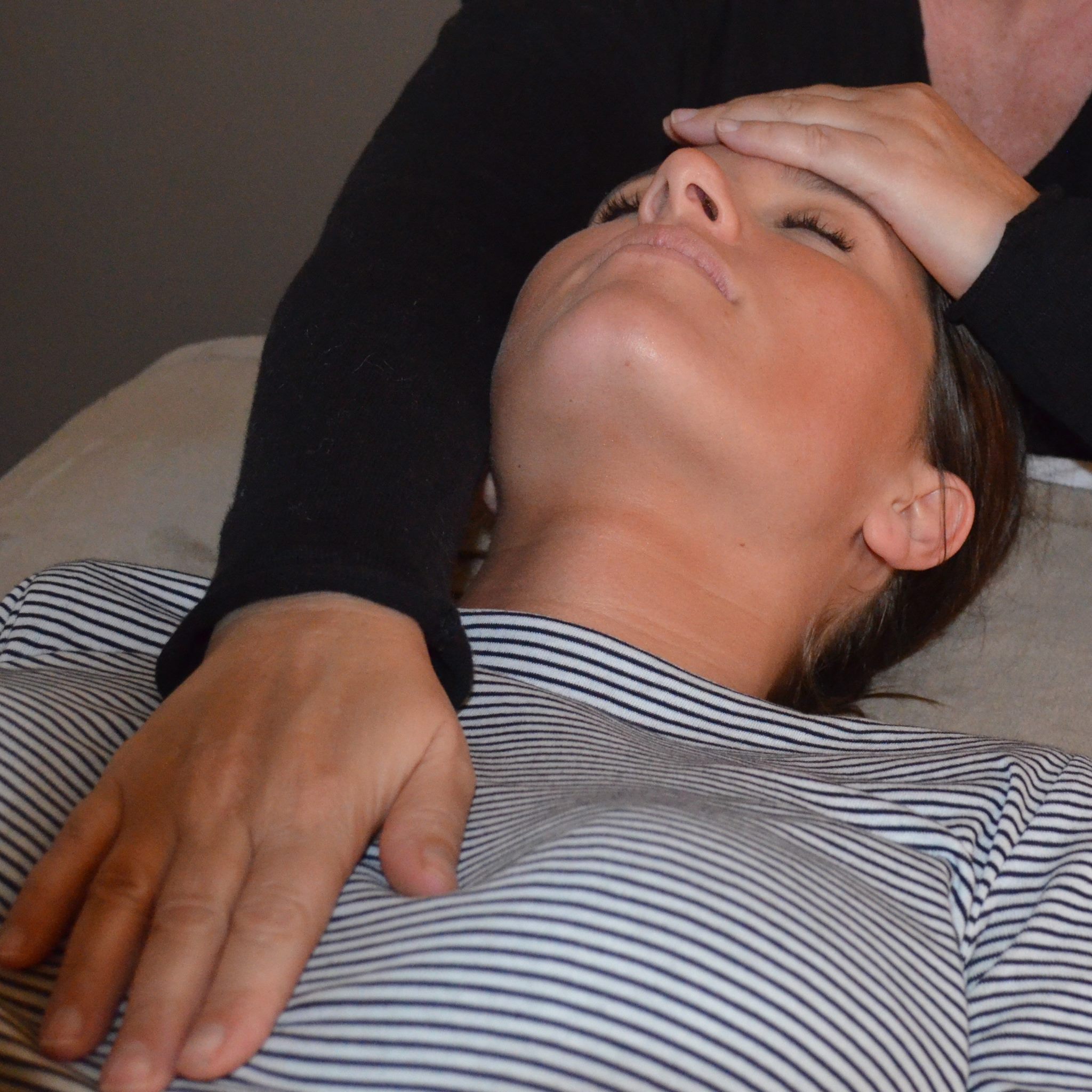 How Craniosacral Therapy Works
As a Certified Diplomate Craniosacral Therapist, Sharon has the experience and knowledge to tap into the guidance of the Inner Wisdom of the body to help you discover your own way to deeper healing and supportive change.  By melding with the Craniosacral Rhythm (CSR) she touches into different "listening areas" to show her where and how to work. Any areas of the body that feel restricted or are dysfunctional can be felt and addressed with the techniques developed by Dr. John Upledger to bring your mind, body, and spirit back into balance.  
Where the promise of wellness can be touched and experienced.
Is Craniosacral Therapy for You?
Whether you have been in an accident, have experienced some type of trauma,  or are suffering from long-term chronic pain, this CST work is here to serve you. By working with the Craniosacral System and addressing the Myofascial and Visceral restrictions in the body, we can support your body to free up and move easier.  Motion in the body is healthy. Even more helpful, Sharon Hartnett CST-D is trained with an an organic free style type of  SomatoEmotional dialogue which can help encourage  profound and transformational healing. This SomatoEmotional  Therapy is a very different experience than  typical massage therapy.  While it  does not replace psychotherapy,  it does support emotions to arise and holds a neutral space for beliefs to be heard and acknowledged. We believe that it is in wholeness of the mind, body and spirit that healing can be found. And it is here in the movement to integration that the therapist and client travel together.
Unique to each individual. We will explore the healing potential in every unfolding moment to wake up and become self-aware.  Feel free in our confidential body centered work to relax in silence or to share and express that which wants wants to let go and to shine.  This can mean, physically, emotionally, how one identifies with their thinking, and spiritually. It's possible to let go of the veils that limit you and keep you from having the life you long to live.  This time together can help you to discover the Inner Wisdom inside that can unlock and bring joy back into your life.
Yes,we focus on stress relief, but our goal is to support deep change as the client is ready to receive it. Our intention is to create an environment with a confidential, gentle and kind exchange that will help you feel safe and secure. A place where peace becomes your world. As a result, with just a few sessions, many clients begin to walk away feeling better than they have in years.

Summer Special:
Two Hour total session which includes Craniosacral Therapy Session for 90 minutes with a 30 minute Restorative Meditation.  Enjoy a mindful rest on the Farm near the Horses. 
The Self-Discovery Care Bundle:
The Resilience inside of you focuses on releasing chronic pain physically through manual hands on work, exploring sensations, feelings and beliefs that keep you pinned in painful cycles.  Beliefs will be questioned and investigated from different angle to open your mind to wonderful new possibilities.  
The four Self-Discovery parcels would be taken in sequential order as one builds upon another.
Parcel 1.
Finding your Own Inner Wisdom
You are assured a spot in the limited amount of places that "Lighten Up Therapies" provides in this round of Self-Discovery Series.  You will receive:
One session each week for one hour of Craniosacral Therapy work with a thirty minute nature meditation outside on the farm as weather permits,  The meditations can be rescheduled or relocated to the office.  Two follow-up 30 minute Supervisions or One 60 minute session with Sharon per month via Skype or by telephone.   I will create a Facebook page dedicated to those enrolled in the Self-Discovery Series (optional).  Partners will be assigned and meet once a month with an exercise.  This first package is meant for those who want to begin to become aware of their own Inner Resources, and to enhance that by Trusting Your Own Inner Wisdom.  When one is anchored firmly,  the body, mind, and spirit can heal with more ease.
Parcel 2. 
Unleashing the Fire in Your Belly
One hour session each week for Craniosacral Therapy work with a thirty minute mediation outside or inside on the farm as weather permits. This meditation will include presenting a difficult challenge for you that you moved through in the past, and an associated art project with pastels. One 60 minutes session per month with Sharon via Skype or by telephone.  This 2nd package is aimed to help those who are read to face their fears and doubts to dip into the dark night of the soul, and come through the other side.  Meet once a month with a partner in the class for an exercise.
Parcel 3. 
Unleashing the Chains of Old Beliefs, the thoughts that no longer serve you.  
One hour session each week for Craniosacral Therapy.  Next we will be doing a 30 minute experiential uncovering stressful thoughts that will be put down onto paper  The work of Byron Katie will be presented, and during meditation, questions will be opened up, and turned around.  One 60 minute session per month with Sharon via Skype or by telephone.  This' session is focused on opening up the mind to awareness of the Greater Whole.   Meet once a week with a partner online or by phone to do "The Work".
Parcel 4. 
Unleashing the Spirt of Wholeness into Your Life- coming from a place of unity and  operating from the essence of your Being.
One hour session each week for Craniosacral Therapy.  30 minute body scan meditation with breathing. The intention is living in "Wholeness" with the skill of Witness/Asker and Experiencer.  In this parcel,  we will also include a group meeting for two hours with a few exercises.  Boundaries will be explored from a place of unity.  How does one live with the "yes" and "no" current with clarity without going into a painful story?  Present your longing for yourself and what you want to Create in your life to others.
Opportunities Await: For the first 6 people who enroll in parcel

1
You will be able to join the Introductory 3 hour Group "Lighten Up" Energy Consciousness group.  In this offering, we will begin with crystal bowl singing.  Then you will explore working with mindfulness and energy flow.  We will place hands on each person on the table with compassionate touch or just stay present based on person's determination.  There will be a sounding chant for the person on the table to clear and recharge the field. 
Specialty Focus Upon Request
This CST practice includes a focus on working with concussions, headaches, chronic pain and brain & body trauma.
For anyone interested the Barbara Brennan Healing Work or Reiki, please ask! It can be the foundation of a session or integrated into your Massage Therapy.

Hakomi Sessions Available
We use a Biotmat 7000mx which generates far infrared rays that penetrate deep  into the tissues.  A FDA Medical device that supports better circulation and relaxation.

*Sharon is trained in the foundational Visceral Manipulation work of the Barral Institute.  If you are interested in receiving a Visceral Manipulation session, please let her know in advance.
Therapy 

Massage

y Locations:
5564 Mink St.  Johnstown, Ohio- M/W/T/F and Sunday afternoon
6463 Proprietors Rd. Suite 103 Worthington, Ohio on Tuesdays
Craniosacral Therapy  Columbus Ohio
The key for our client's success is that everything is focused on listening to the unique structural organization and rhythms of each person who walks in the door.  This is not a routine, but rather a conversation between our hands and your body.  We trust that your body has the answer as to how to self-correct.  Most importantly, we trust that your inner wisdom will show us how to support the best way to heal.
Also, if you have experienced trauma of some sort that is unresolved, please tell Sharon so that she can work with you to specifically address those issues. It's important for you to feel safe and to build a trusting relationship that is respectful to your needs.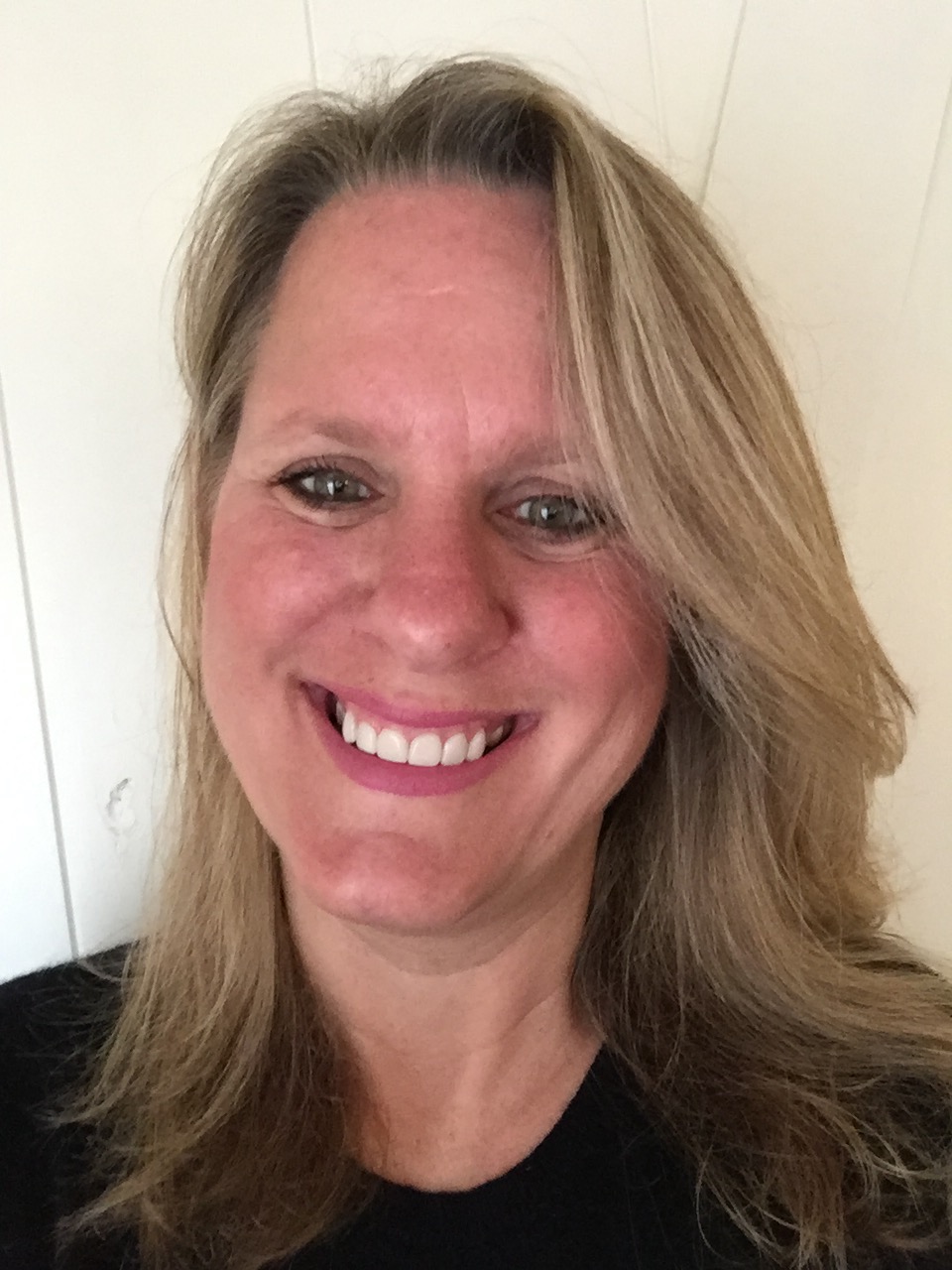 What Matters is not what we say here about our Craniosacral Therapy work, but what our clients write.  Check out:    Client Feedback
I like to reward people who make referrals. If a client comes in and mentions your name during a session,  you get $10.00 off your next session.
Take a deep cleansing breath and put yourself in our hands. It's time to leave your busy life, the cell phone, and computer behind. At Lighten Up Therapies, in Columbus Ohio, my commitment to you is to provide a sacred environment to help you achieve your health goals.  With this said, please let us know what we can do to make your experience  even more comfortable. License Number in Ohio:  33.007505-H-K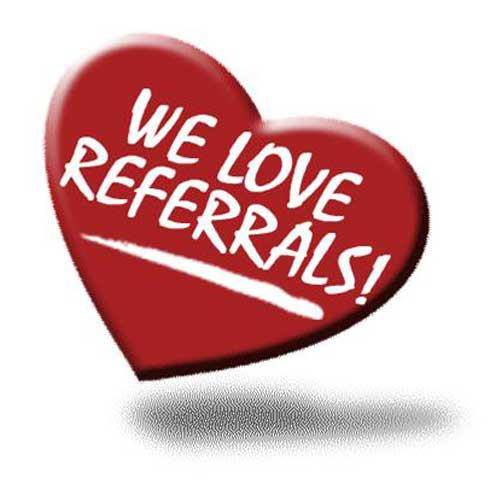 This is a professional licensed Massage Therapy business which provides exceptional care and likes to be on time.  In the event that you are late,  please call us and we will do our best to accommodate you if possible. If there are other Craniosacral Therapy appointments scheduled,  you may not receive the full benefit of your scheduled time. It is best to arrive a few minutes early to guarantee you have the best experience possible!
Sharon Hartnett LMT, CST-D ,SI: Specializing in Advanced Craniosacral Therapy® at the Diplomate Level, SomatoEmotioanl Release, Visceral Manipulation, Barbara Brennan Healing, Hakomi,, Structural Integration, And Reiki