This Months Special:
Our Special Massage Offer for first time clients in April 2019 is $10.00 off your first session.
After your first session, we ask you to consider:
While our goal is to help you feel pain relief and get you feeling well as soon as possible,  it is important to realize that while sometimes one session will be all one person may need, we encourage patience and giving yourself the gift of  3-6 sessions to discover the integrative massage benefits of bodywork.  Habits and patterns can take some time  to correct, especially with chronic pain.  After each session, we will give you an account of what we find upon request.
For those who are committed to long-term health, we offer bundle packages  With an upfront paid 10 Session CST package or 10 Sessions of Structural Integration, ask for your $25.00 discount.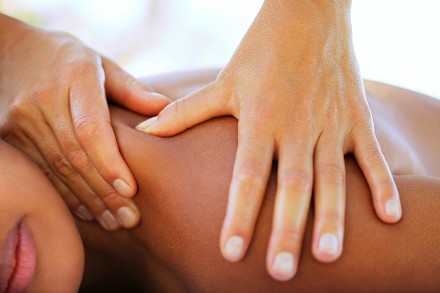 Single SessionPrices:
As of June 1, 2019, Sharon is changing her pricing system.  This is listed on her home page.   As of now, single sessions in Johnstown are $85.00 plus tax and $120.00 plus tax in Worthington office.
Hot Stone Massage does not require additional fee in Johnstown Office.  Please ask ahead of time for this service.
Requesting the Use of Young Living Oils can range between $5.00-$20.00 additional fee based on your request.
Sales tax is 7%.
Please come with the correct amount of money, as we carry no change.
If you have any more questions, please feel free to call me at:  740 966-5153