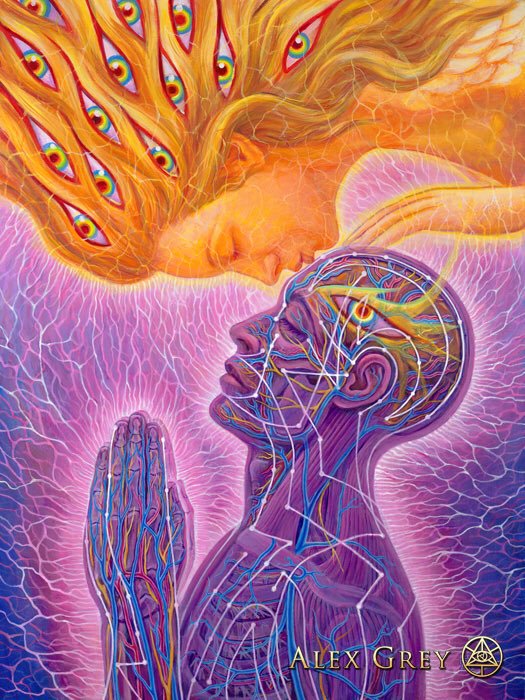 Are you looking for deep transformation in your life?
There are times in our lives when we know that we want to change.  Yet we don't have the tools to move forward.  If you are looking for support to help you find the answers to your dreams, you have come to the right place. Transformation Work is my business.  Helping you to clear the path and enjoy the adventure of life is what I do.
The best part of this, believe it or not, is that I am not going to give you the answers.  No. Because at Lighten Up Therapies, I trust your inner wisdom to shine. Your transformation begins and ends with you.  As a person dedicated to service for the last twenty years, I have helped many people reconnect to their Inner Resources. Finding your own power through self-discovery brings joy and presence back into your life. You just need some direction to find your way back to love.
How do you accomplish your goals?
A support system to help you navigate is key.
It's important to build a healthy relationship with a facilitator who will see you, listen to you, and guide you. Often clients feel overwhelmed and/or confused when they first contact me. They have tried to figure things out on their own, without the success they desire.
Having an objective observer is important in the transformation process.  A facilitator who can bring in an open perspective from a neutral stance supports creative movement. I will sit with you during our sessions and teach you mindfulness so that you can explore your inner landscape to find the information you seek. We will observe your  experiential transformation process without judgment. By re-directing your awareness inward, you will discover how you are organized, and how to come into the fullness of  the moment where things are more simple and clear. The unmanageable will become more manageable.  You will build self-confidence and greater awareness from the gems found in the silence of acknowledgement for What Is.
Trusting the transformation process.
Faith grows as we work together in neutrality, confidentiality and compassion. With the building of trust, internal information comes to light and becomes conscious. Practicing introspective dialogue meditation awakens the soul.  And with natural and organic inquiry, we will delve even deeper into your inner workings. When obstacles arise, and they always do,  we will explore together, in kindness and with awareness, what they mean to you. This is done with meaningful conversation, as well as me following and supporting the energy in the session.
The framework of this program will support your transformation process by starting with an initial two hour session and by following that up with working together twice a week.
For three months to sustain and gain positive results, we will meet bi-weekly. Know this, when you commit to your transformation process,  you will become unstoppable.  Your doubts and obstacles will melt away as you stay with your process. Your commitment to doing this work for three month increments will set your transformation process to be a win-win situation. This happens because as you begin to do this work, you have the opportunity to see that your attachment to habitual thinking and associated feelings and sensations keep you stuck.  You know this already on some level, or you wouldn't be searching  otherwise. However, you may be wondering, "how long does it take to become unstuck?"  Well that depends on how willing you are to do your relationship work. Both inside and out.  It has taken you years to become the person you believe yourself to be.  It can take one moment or years to unlearn and discover the authentic you. But what I can say is for myself and others that I have helped,  is that the new road that gets paved is exciting and liberating.
If you are ready to unlock your potential, don't wait any longer.  Don't seek the answers from outside of yourself.  Nobody has any better answer than that which resides within you. At the same time, with billions of people sharing this planet, we are not meant to journey alone. Break through your resistance to love by giving yourself this gift of self-care. The best way to find transformation is through focusing on creating goals for the long-run and in the big picture.  Yet staying in the moment with Self-Discovery shows you your greatness to flow inside your heart and out into the world. With a background in Brennan Healing Science and teaching, Hakomi and Trauma Therapy through the Sensorimotor Psychotherapy Institute, I have found a way to set myself free and awaken.  And my passion is to help others do the same.
Lighten Up Therapies
Sharon Hartnett CST-D, BHSP, Hakomi, LMT
740 966-5153
Local Sessions as well as Long Distance over Skype.
https://youtu.be/wGKIjh9skYw